Providing the Mosinee community with
personalized dental care for all ages.
Dr. George Knoedler and the rest of our experienced team are dedicated to offering the highest quality dental care to our patients and our Mosinee community. With some of the most skilled and attentive dental professionals in our area, Mosinee Smiles offers treatment and expertise that you and your family can trust. From hygiene and preventative care, to high-end restorative and cosmetic dentistry, our comprehensive services will help you achieve and maintain your healthiest smile.
We take pride
in helping you
achieve your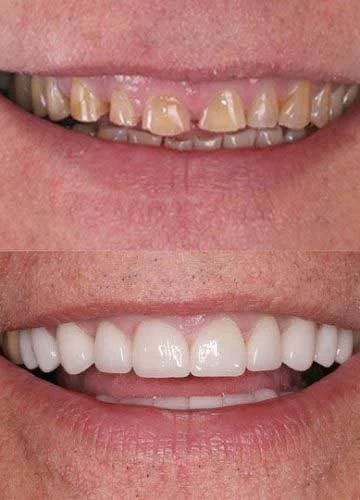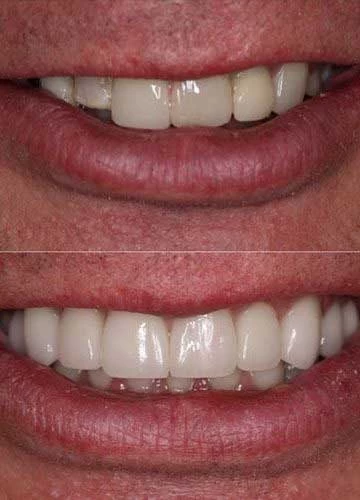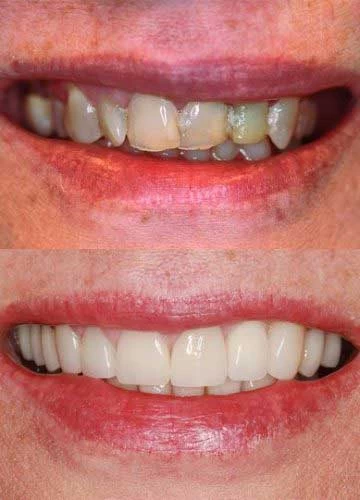 Welcome To Mosinee Smiles Dental
A Message from Dr. George Knoedler, DDS
I opened this dental office in 1980 because I wanted to bring exceptional, patient-centered dentistry to the Mosinee area. I've lived and worked in this community most of my life, and I wouldn't want to be practicing anywhere else. There's a real feeling of family that we've developed among patients and staff at Mosinee Smiles, a welcoming and warm environment that allows us to deliver personalized care and allows patients to feel at ease when they're in our chairs. We're excited to be in a place today where we are expanding our services and technologies to offer the people of Mosinee the most comprehensive care in our area. From basic hygiene to dental implants to full mouth rehabilitation, Mosinee Smiles can help you and your whole family achieve and maintain your healthiest smiles. We look forward to welcoming you to our dental family!
FIND OUT MORE ABOUT OUR CARING AND SKILLED TEAM AT MOSINEE SMILES