Providing the Mosinee community with
personalized dental care for all ages.
Offering our patients and the Mosinee community the best dental care is a priority for Dr. George Knoedler and the rest of our skilled team. Mosinee Smiles provides care and competence that you and your family can rely on thanks to some of the most knowledgeable and attentive dental specialists in our area. Our extensive services will assist you in achieving and maintaining your healthiest smile, from hygiene and preventative care to luxury restorative and aesthetic dentistry.
We take pride
in helping you
achieve your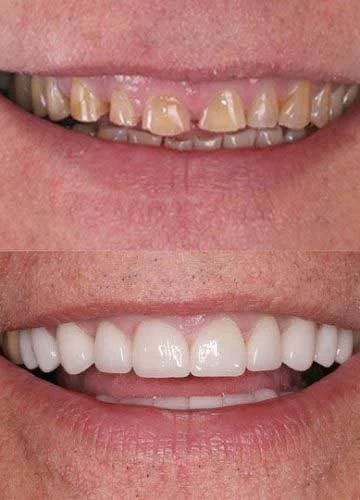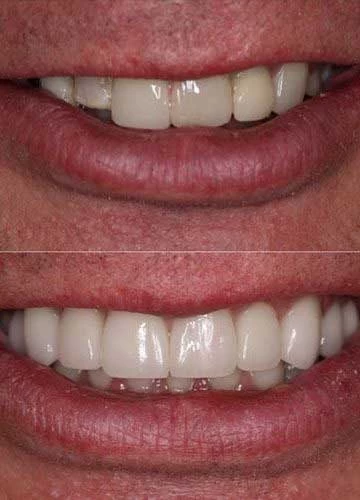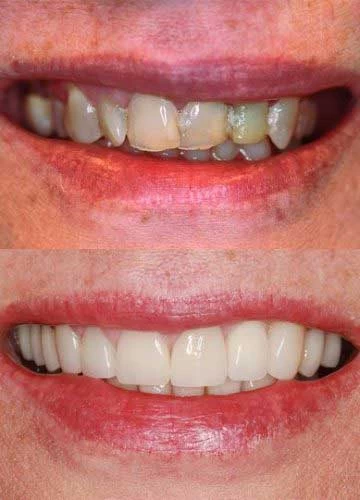 Welcome To Mosinee Smiles Dental
A Message from Dr. George Knoedler, DDS
I started this dental practice in 1980 with the intention of bringing top-notch, patient-focused dentistry to the Mosinee region. I've spent the majority of my life here, where I've also worked, and I wouldn't want to be working anywhere else. Patients and staff at Mosinee Smiles have a genuine sense of family, creating a friendly and warm environment that enables us to provide individualized care and puts patients at ease while they're in our chairs. We're thrilled to be in a position where we can increase our services and technological capabilities to provide Mosinee residents with the best complete care in the region. Mosinee Smiles can assist you and your family with everything from basic hygiene to dental implants to complete mouth rehabilitation.
FIND OUT MORE ABOUT OUR CARING AND SKILLED TEAM AT MOSINEE SMILES