GENERAL & FAMILY DENTISTRY
Mosinee Smiles Dental is your premier destination for exceptional general and family dentistry services. Our dedicated team of skilled professionals is committed to delivering comprehensive oral care in a welcoming and comfortable environment. We prioritize your family's dental health at every stage of life, offering a range of services that include routine check-ups, cleanings, and preventive care.
At Mosinee Smiles Dental, we understand the importance of fostering a positive dental experience for the entire family. Our commitment goes beyond treating dental issues – we focus on building lasting relationships with our patients. From children to adults, our personalized approach ensures that each member of your family receives individualized care and attention. With state-of-the-art technology and a compassionate team, we strive to make every visit to Mosinee Smiles Dental a pleasant and stress-free experience. Trust us with your family's smiles, and let us help you achieve and maintain optimal oral health for a lifetime.
General & Family Dentistry
General dentistry involves the broad spectrum of dental services aimed at maintaining and improving overall oral health. Dentists in this field focus on preventative measures, routine check-ups, and common dental treatments such as cleanings, fillings, and extractions. They play a crucial role in identifying and addressing dental issues early on, helping patients achieve and sustain optimal oral well-being.
Family dentistry is a specialized branch within general dentistry that extends its services to individuals of all ages within a family. Family dentists are equipped to handle the diverse oral health needs that may arise across different life stages, from pediatric care to adult dental services. This approach ensures that families can receive comprehensive and convenient dental care, often from a single provider, fostering a continuity of oral health management for everyone in the family. Family dentistry is a subset of general dentistry that caters to patients of all ages, from children to adults. Family dentists provide comprehensive oral care for the entire family, addressing various dental needs across different life stages.
What Happpens at a regular checkup
Remember that regular dental check-ups are crucial for maintaining good oral health and catching potential issues early when they are easier to treat. If you have specific concerns or dental problems, it's essential to address them with your dentist during the check-up.
General & Family Services we offer
Children's dentistry, also known as pediatric dentistry, is a specialized field of dentistry that focuses on the oral health and dental care of infants, children, and adolescents. Pediatric dentists are trained to address the unique needs and concerns of young patients, promoting proper oral hygiene, preventing dental issues, and providing early intervention and treatment for dental problems specific to children.
Dental cleaning and examination, commonly known as a dental checkup, involve the removal of plaque and tartar from teeth through professional cleaning. This preventive procedure helps maintain oral health, prevent gum disease, and detect any potential dental issues. The examination includes a thorough assessment of the teeth, gums, and oral tissues, often accompanied by X-rays, to identify and address any dental concerns. Regular dental checkups are essential for maintaining good oral hygiene and preventing dental problems.
Dental sealants are thin, protective coatings applied to the chewing surfaces of molars and premolars to prevent cavities by shielding the teeth from bacteria and food particles that can lead to decay.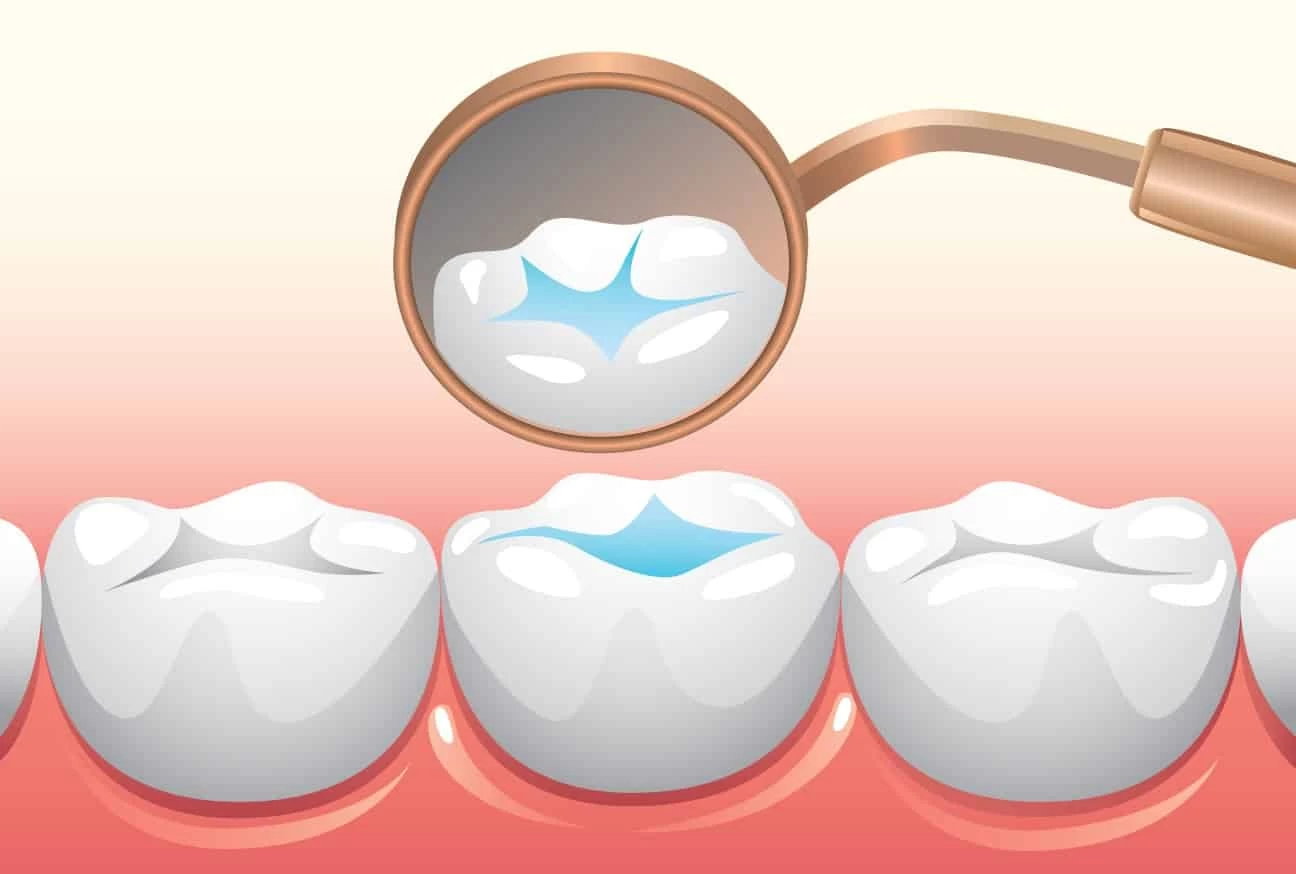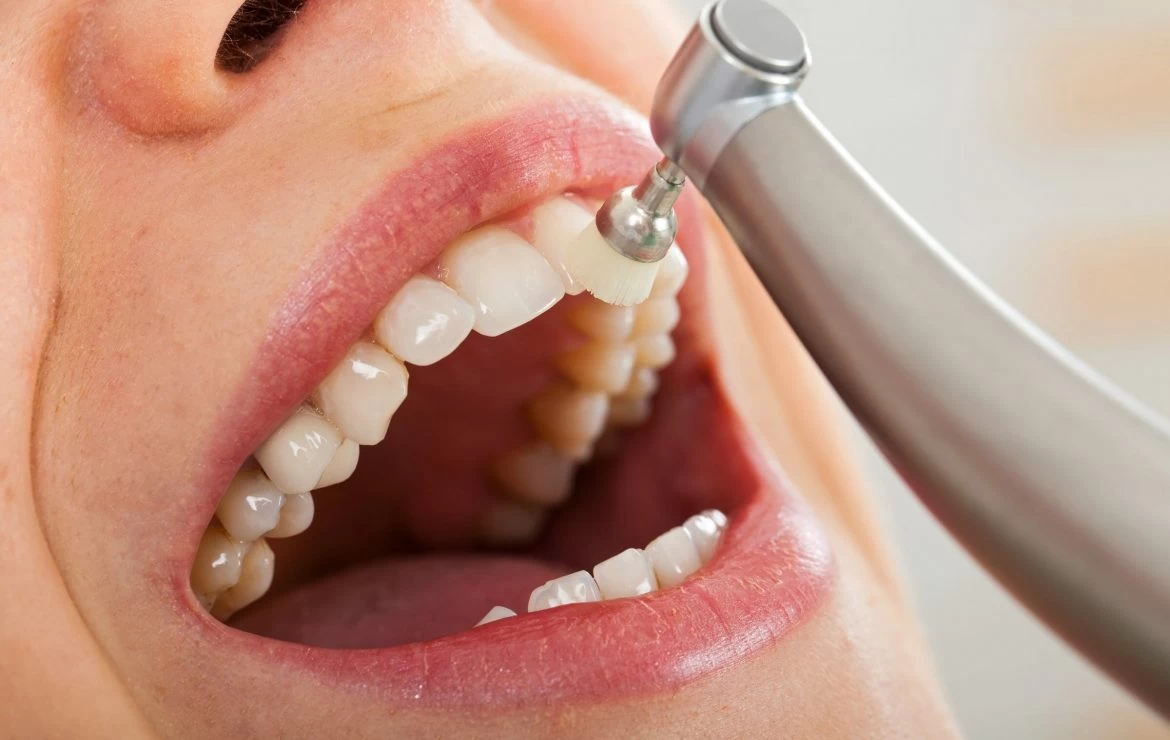 Fluoride treatment involves the application of fluoride to the teeth, typically in the form of a gel, foam, or varnish. This preventive dental measure helps strengthen tooth enamel, making it more resistant to decay and reducing the risk of cavities. Fluoride treatments are often performed during dental check-ups and are particularly beneficial for individuals at higher risk of dental caries.
Tooth extraction is a dental procedure in which a tooth is removed from its socket in the jawbone, typically due to issues such as severe decay, damage, infection, or overcrowding. Our dentists will then work with you to determine which type of replacement will be most suitable for your needs.